We're delighted to present the new home of MiRiDER in Wigan. As more customers and Retailers choose to join the fold, we've moved the MiRiDER production facility to a dedicated 7,000sqft unit in Wigan.
It's home to a welcoming reception area, parts and accessory storage, our production line where each MiRiDER One is assembled by hand, and an internal test track. Our track allows customers to try the bike should the weather be poor outside, and for our technicians to test all is well following assembly.
Like to visit? Book a time here…
Location Details
The MiRiDER head quarters is located a short drive from the M6 motorway and sits on the same estate as the famous Heinz factory.
MiRiDER, Unit 3, Croftwood Square, Martland Park Industrial Estate, Wigan, WN5 0LG
Phone 01257 228242
Email hello@mirider.co.uk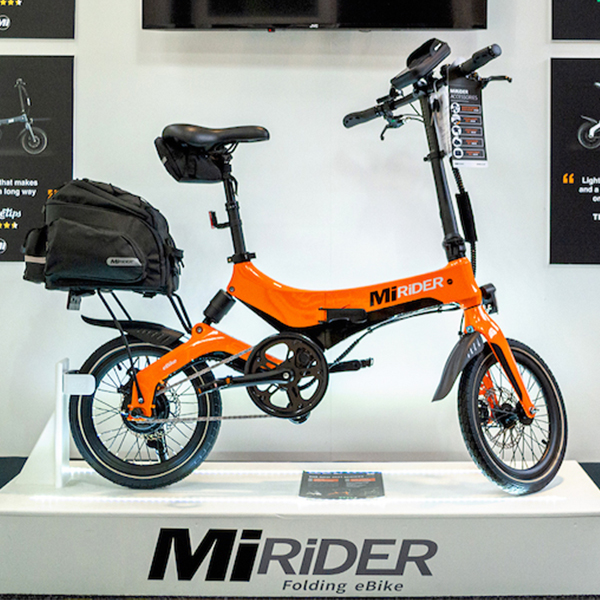 Showroom
Full display of all bikes, upgrades and accessories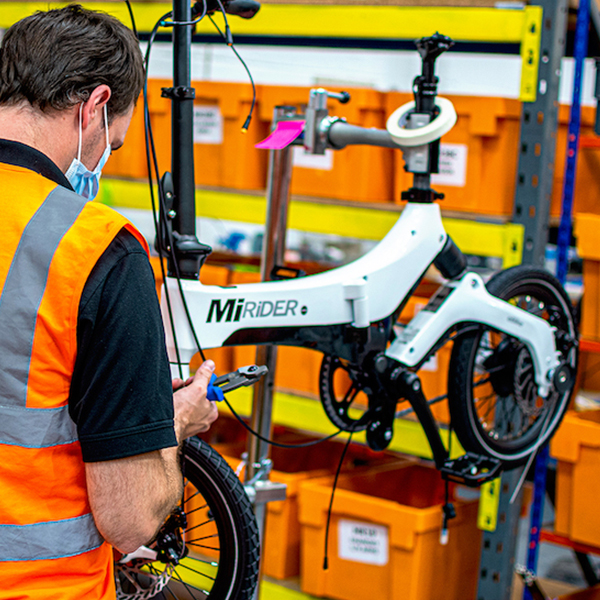 Expertly Built
Watch our expert technicians build MiRiDER ebikes from start to finish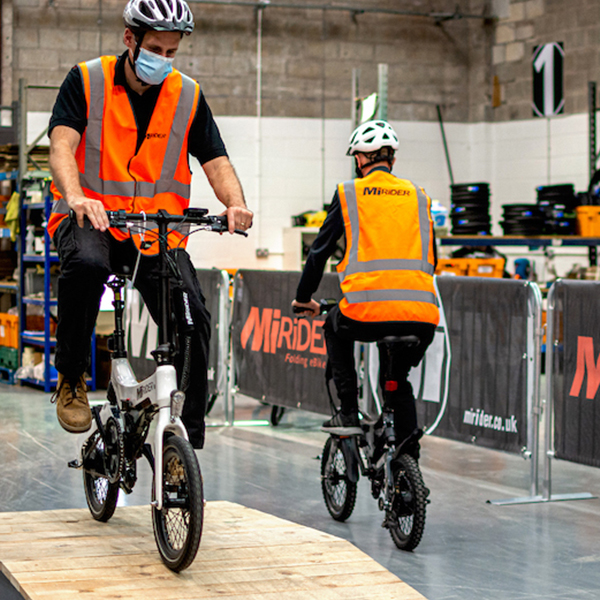 Test Track
Try the MiRiDER One on our indoor test track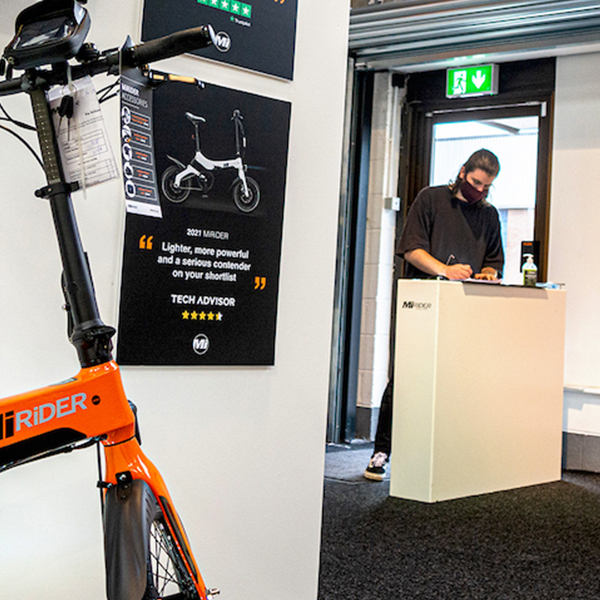 Collection Point
Ordered a bike on the website? Full collection and handover experience