Cycle Scheme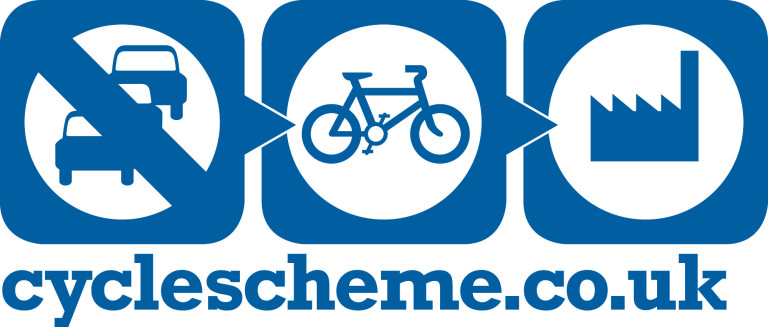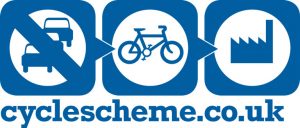 WHAT IS CYCLESCHEME?
Cyclescheme allows you to pay for a new Whyte bike using a 'salary sacrifice' employee benefit. You choose a bike, hire it for an agreed length of time, and then snap it up for a fraction of its original value. All while making huge savings (at least 25%!) and spreading the cost.
There is no longer a £1000 limit, meaning that (depending upon your employer) you can choose from any new Mirider bike.
PLEASE CLICK HERE TO VISIT THE CYCLESCHEME WEBSITE FOR ALL THE RELEVANT DETAILS
HOW TO ORDER A BIKE USING THE CYCLESCHEME VOUCHER
Choose the bike you want from our website or through your local Whyte dealer.
You'll need to find out if your employer is already signed up to the Cyclescheme. If they are you'll need their 'company code' (please speak to your HR department). If not, they can apply online here – LINK
Once you have the 'company code', you can apply online here – LINK
If successful you will be emailed a e-certificate and redemption code that you can use during the checkout process on our website.
Visit the desired bike page, check our sizing guide and add the preferred size bike to the basket.
Check that the value of your basket, matches exactly the value of your e-certificate.
On the basket page you'll be presented with a 'Whyte Dealer Collection' option and following image will appear.
Search for your preferred Whyte dealer from a list of participating Whyte dealers across the UK by entering your town/city or postcode.
On the basket page enter your Cyclescheme details (certification number & redemption code) from your e-certificate and press 'redeem'. This will verify your certificate with Cyclescheme.
If successful it will show the value of your certificate as a discount voucher for the full value of your basket on the next checkout page.
Fill in the remaining details of the form including your full name, phone number and billing address.
Double check your entries and when you're satisfied, click 'Confirm & Pay Now'.
When complete you will automatically receive an order confirmation email.