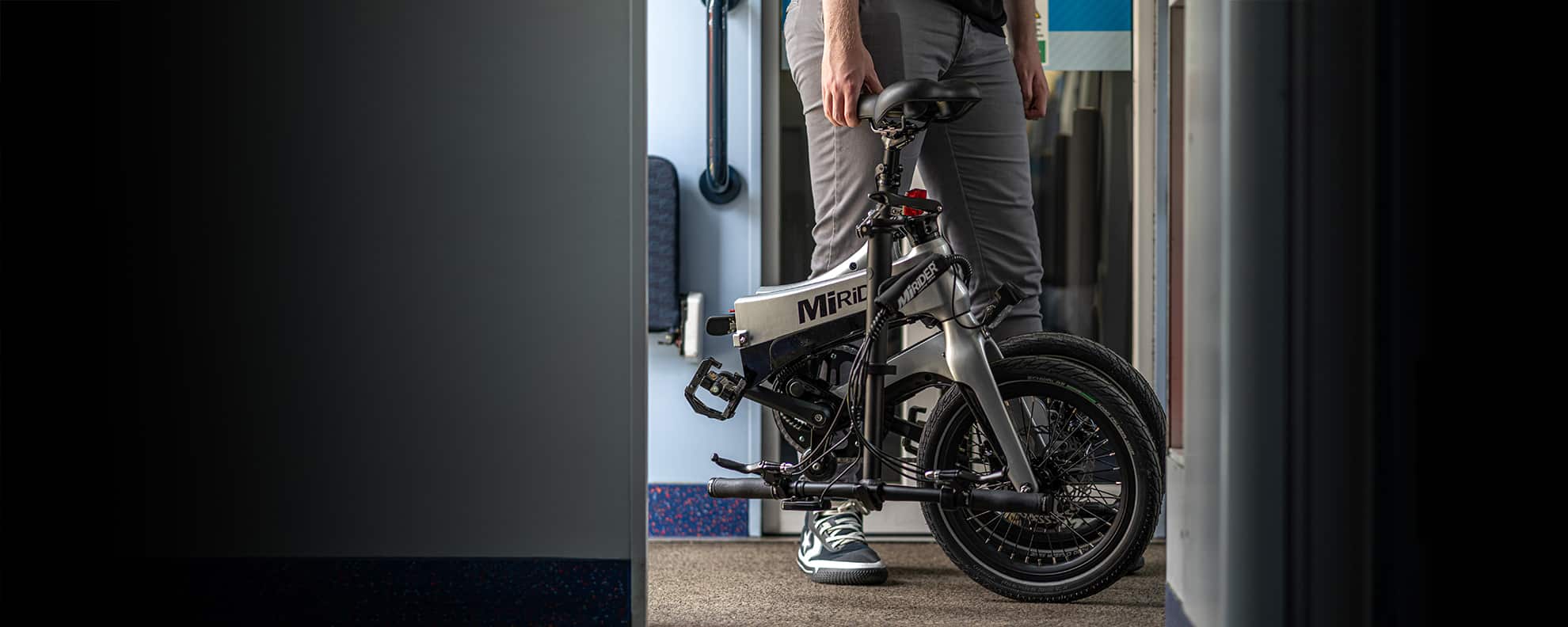 OUR CYCLE TO WORK SCHEMES
SAVE UP TO 42%* ON A MIRIDER EBIKE, ACCESSORIES AND SAFETY EQUIPMENT
For commuting to work, getting fitter or leisure riding it has never been more cost effective to get a MiRiDER ebike with a government backed cycle scheme. 
You can spread the cost of the bike, accessories and safety equipment over 12-18 months. You pay by way of small interest FREE monthly payments from your salary before tax.  
Most cycle scheme providers work in a similar way but ask your employer which scheme they offer and then read about the process below. 
Bike2Work

Scheme


Save up to 42% on the cost of bikes and equipment
Improve general health and well-being
Lose weight and get fitter
Steady rate interest-free payments
Save money on daily travel costs
Help the environment by reducing toxic car fumes
Get Involved

/ Sign Up Steps
Register with Bike2Work using the form. You'll get a company PIN number from your employer.
Choose your new bike or equipment from one of our partner stores, after which you will be given a written quotation.
Sign into Bike2Work and submit your quote.
We will then send an invoice and hire agreement to your Employer, which must be signed by both Employer and Employee.
Your company will make payment to us and we'll send a voucher for your new bike or equipment.
Take your voucher to your chosen shop and collect your new bike or equipment.
Cycle Scheme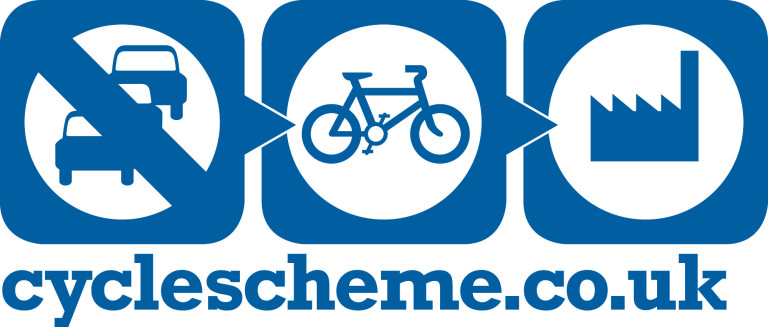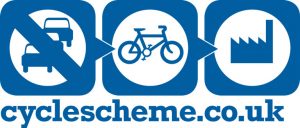 WHAT IS CYCLESCHEME?
Cyclescheme allows you to pay for a new bike using a 'salary sacrifice' employee benefit. You choose a bike, hire it for an agreed length of time, and then snap it up for a fraction of its original value. All while making huge savings (at least 25%!) and spreading the cost.
There is no longer a £1000 limit, meaning that (depending upon your employer) you can choose a new MiRiDER One bike.
PLEASE CLICK HERE TO VISIT THE CYCLESCHEME WEBSITE FOR ALL THE RELEVANT DETAILS
HOW TO ORDER A BIKE USING THE CYCLESCHEME VOUCHER
First you'll need to find out if your employer is already signed up to the Cyclescheme. If they are you'll need their 'company code' (please speak to your HR department). If not, they can apply online here – LINK.
Choose the bike and any accessories you would like to be included in the scheme.
Once you have the 'company code', you can apply for an e-certificate on the Cyclescheme website – LINK.
If successful you will be emailed an e-certificate with a redemption code on it.
Next email your e-certificate along with the bike and accessories, your delivery address and contact number to hello@mirider.co.uk. Ensure the total value of the order matches that on the e-certificate.
We will redeem the e-certificate and once payment has been received from Cyclescheme, your bike will be dispatched. This can take a couple of days to process and we will email you to confirm successful redemption and a subsequent dispatch date.
My Benefits world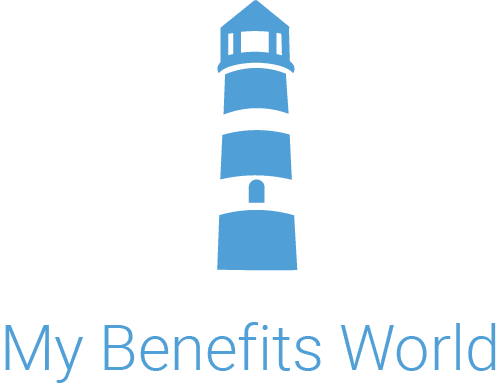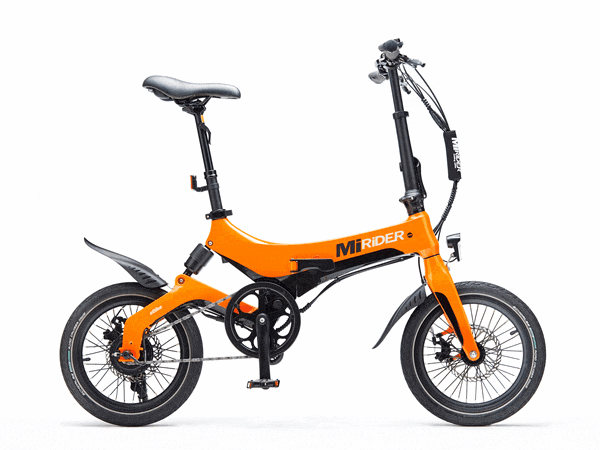 BENEFIT OVERVIEW
The scheme enables an employee to get a new bicycle and/or safety equipment and pay for it through their salary sacrifice, typically saving them between 32% and 45% off the cost (depending on their personal rate of tax).
Traditionally, Cycle to Work schemes have been operated through one retailer or online shop. With the My Benefits World scheme employees can choose to use a range of local retailers or nationwide high-street chains.
HOW IS IT PAID FOR ?
The company buys the bicycle and the employee repays your business through Salary Sacrifice over a period of 12-24 months (most employers opt for 12 or 18 months). The employer, can set a limit on how much employees can spend on a bicycle/accessories.
A free extension to the hire agreement offers the best deal for employees at the end of the repayment period. The employee then has the option to own the equipment at the end of the term when the transfer of ownership (Fair Market Value Payment) is £0.
If the employee leaves the company prior to the end of the repayment period (the period when your business has recovered the cost of the bicycle from salary), any remaining money owed is collected from their final salary payment.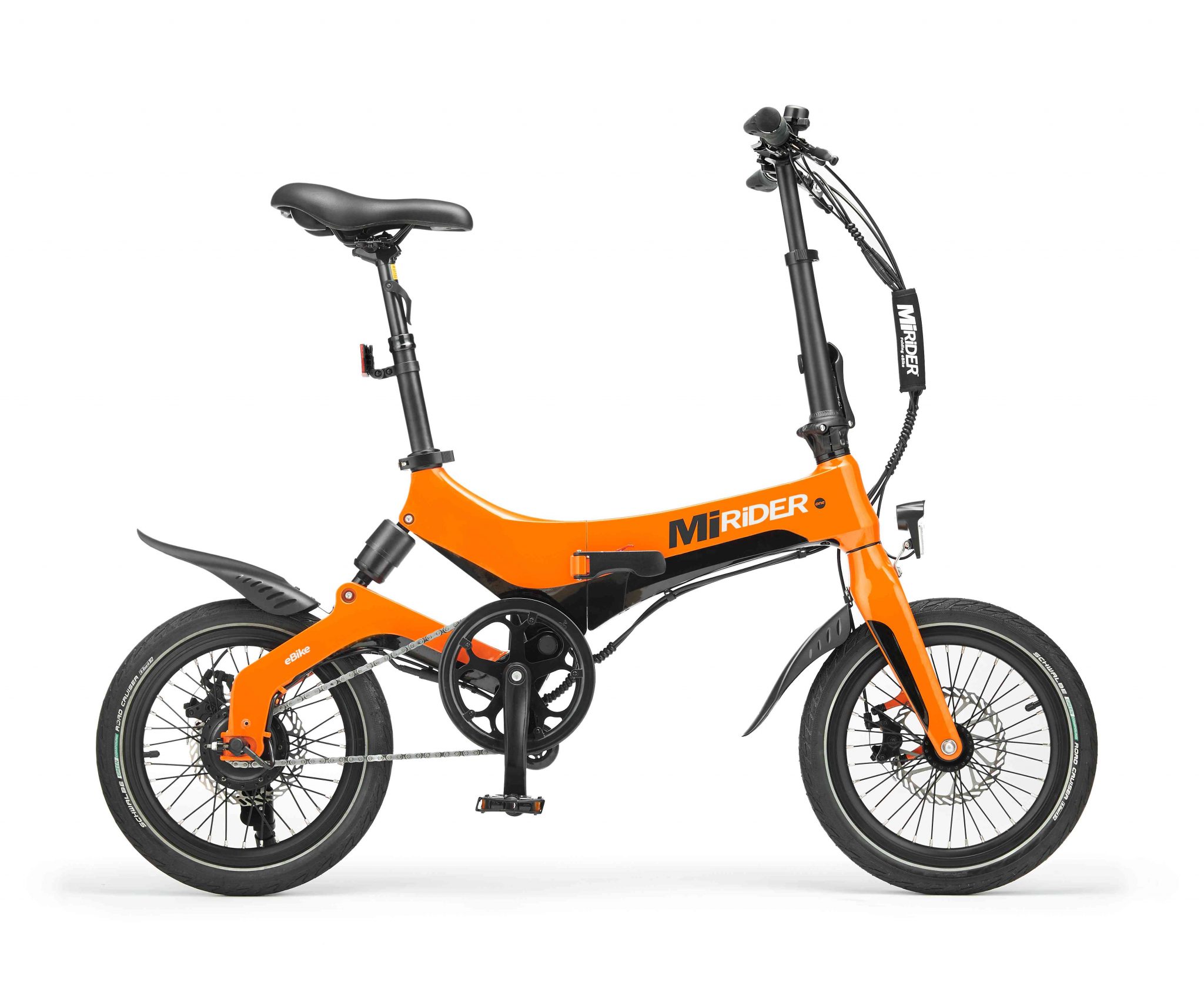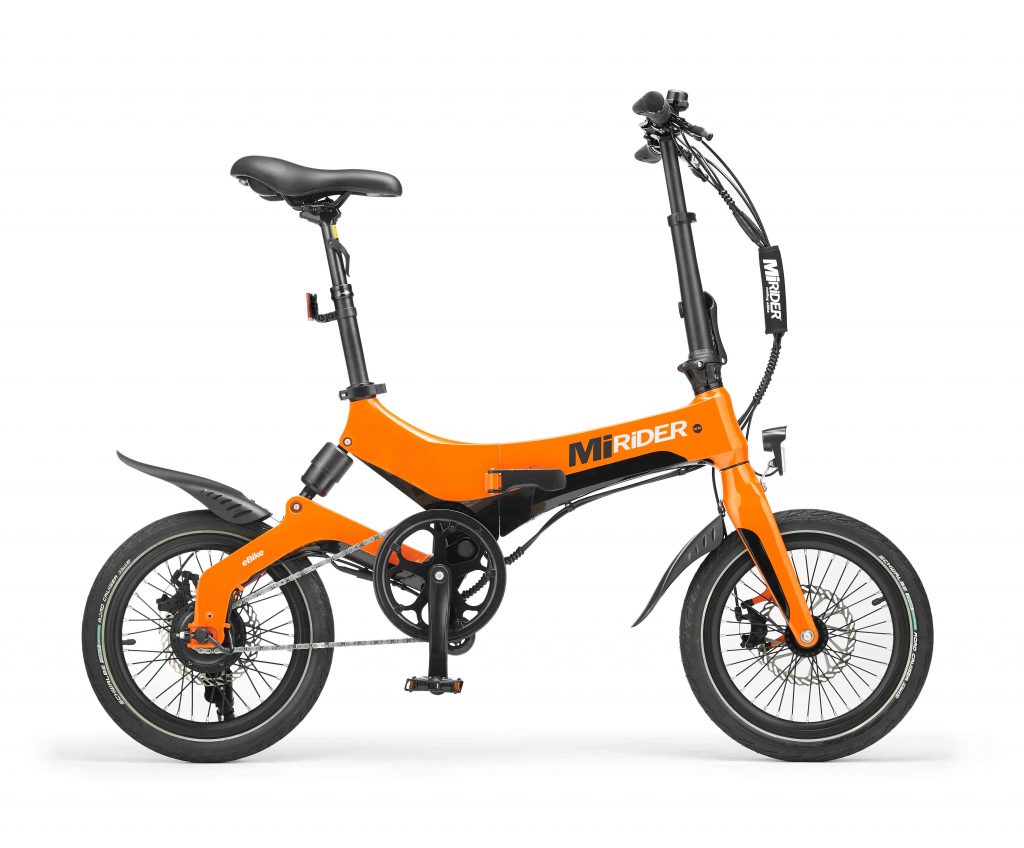 Green Commute Initiative
The cycle to work scheme with no £1,000 limit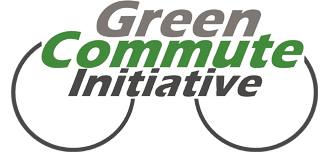 WHAT IS GREEN COMMUTE INITIATIVE?
Green Commute Initiative is a Social Enterprise with a vision to get commuters out of cars and onto any kind of bike, with the dual purpose of improving both the individual's health and wellbeing, as well as reducing the environmental impact of pollution and congestion from cars.  We do this through our cycle to work scheme.
Vivup
The cycle to work scheme with no £1,000 limit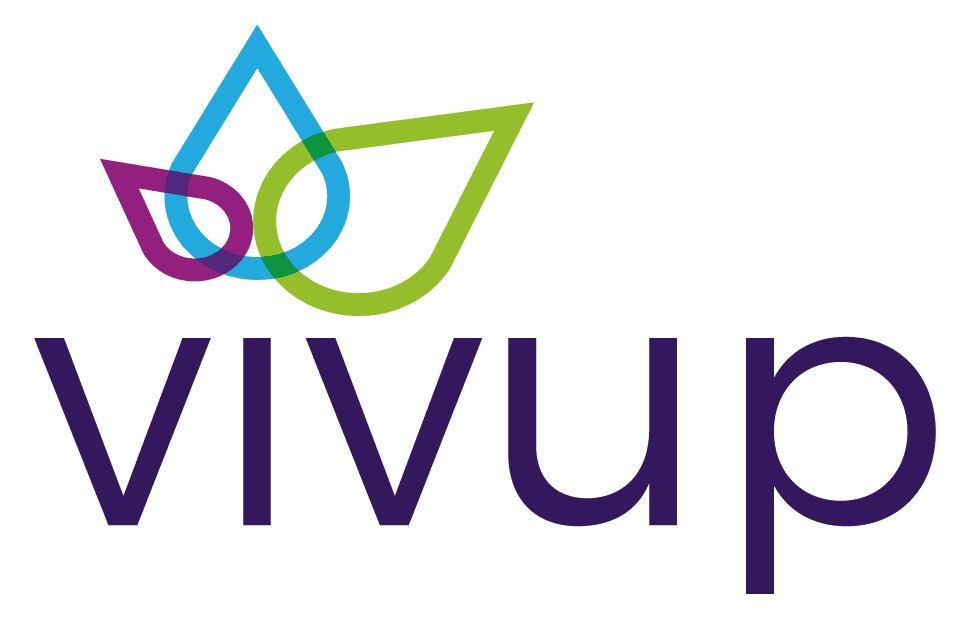 WHAT IS VIVUP?
We encourage cleaner, greener journeys to and from work by providing your people with savings of up to 43%* on the latest bikes, high-vis clothing and safety equipment from the leading cycle brands 2
How to pay with a Vivup Cycle to Work Voucher
With Vivup you need to start by getting a quote for the bike that you want. You can do this by sending an email to Hello@Mirider.co.uk Enter your quote onto the Vivup website so that your employer can approve it. 
When your quote has been approved Vivup will issue you with a purchase order. This will list the exact bike you want. Just bring that back to us with your ID and we can release your bike to you. If you are getting the bike delivered then just email the purchase order to us.
The Vivup process involves getting a quote first. So we will normally check the stock and reserve a bike for you fairly early on. That way you can collect it as soon as you have your voucher.