Cycle Scheme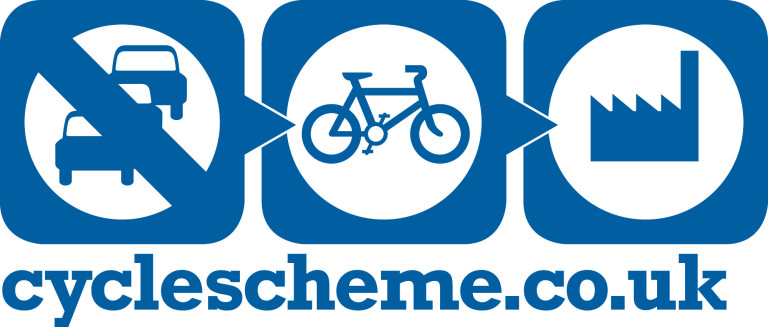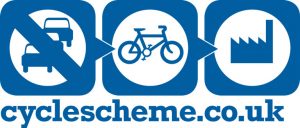 WHAT IS CYCLESCHEME?
Cyclescheme allows you to pay for a new bike using a 'salary sacrifice' employee benefit. You choose a bike, hire it for an agreed length of time, and then snap it up for a fraction of its original value. All while making huge savings (at least 25%!) and spreading the cost.
There is no longer a £1000 limit, meaning that (depending upon your employer) you can choose a new MiRiDER One bike.
PLEASE CLICK HERE TO VISIT THE CYCLESCHEME WEBSITE FOR ALL THE RELEVANT DETAILS
HOW TO ORDER A BIKE USING THE CYCLESCHEME VOUCHER
First you'll need to find out if your employer is already signed up to the Cyclescheme. If they are you'll need their 'company code' (please speak to your HR department). If not, they can apply online here – LINK.
Choose the bike and any accessories you would like to be included in the scheme.
Once you have the 'company code', you can apply for an e-certificate on the Cyclescheme website – LINK.
If successful you will be emailed an e-certificate with a redemption code on it.
Next email your e-certificate along with the bike and accessories, your delivery address and contact number to hello@mirider.co.uk. Ensure the total value of the order matches that on the e-certificate.
We will redeem the e-certificate and once payment has been received from Cyclescheme, your bike will be dispatched. This can take a couple of days to process and we will email you to confirm successful redemption and a subsequent dispatch date.