Highlights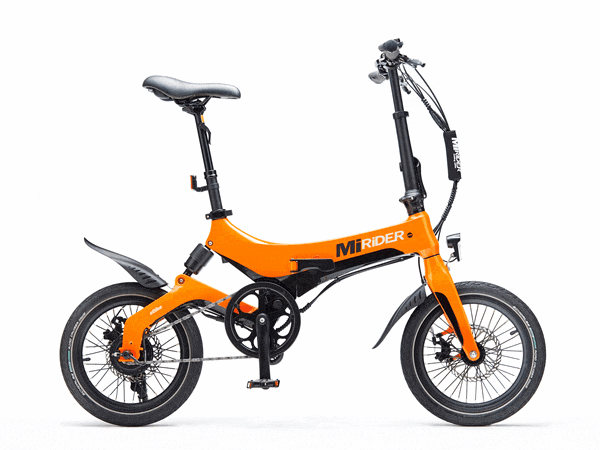 Fast FOLDING AND COMPACT
As you would expect, The MiRiDER One folds easily in just a matter of seconds. Once more, the 16 inch wheels allow it to take up little space in this configuration. Whether you're commuting, going on holiday or for a ride by the coast, the MiRiDER One folds compactly and securely, fitting easily into you car boot and can even be taken on public transport without a reservation (when carried in a storage bag).
SERIOUS STYLE
The innovative frame is die-cast, breaking away from the traditional welding process to create a streamline chassis with a slick, enviable design. Renowned for its sturdiness, the frame is made from aircraft grade magnesium alloy, making it impressively lightweight whilst offering great shock and corrosion resistance.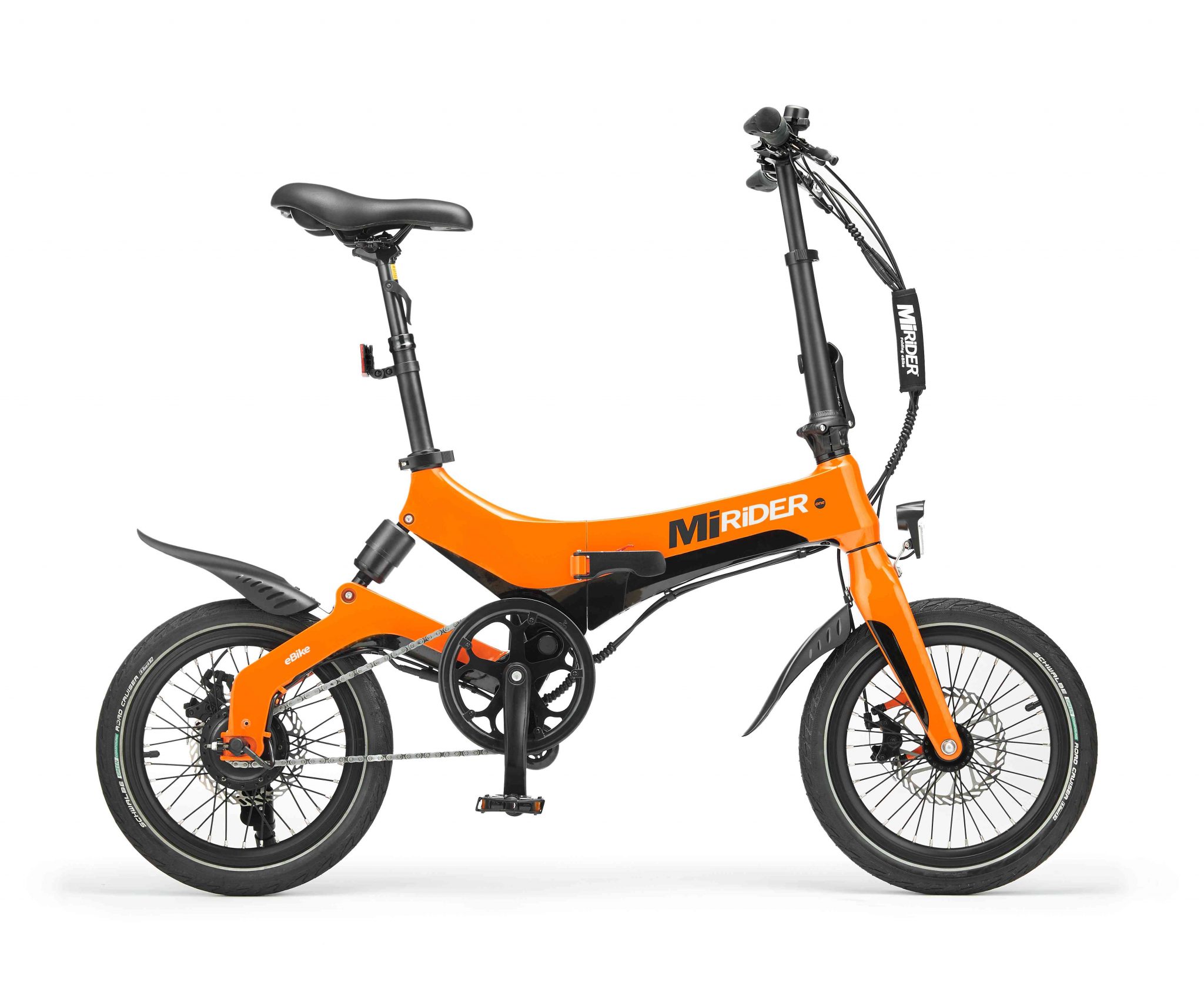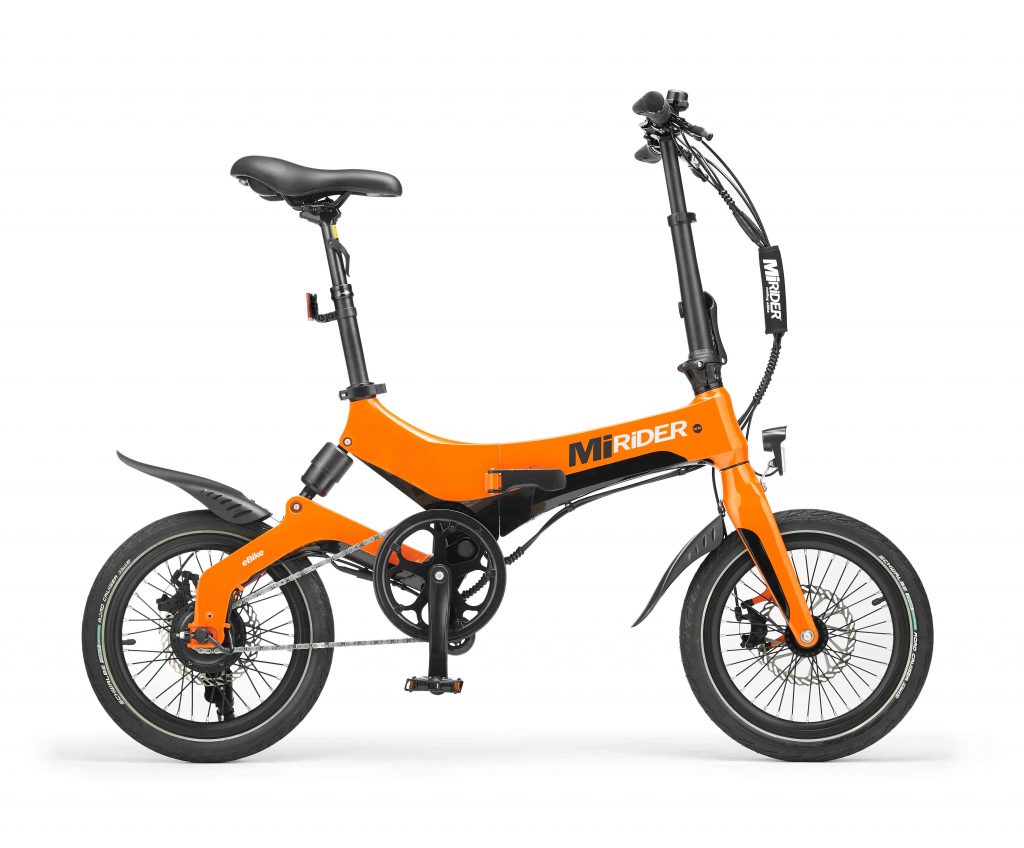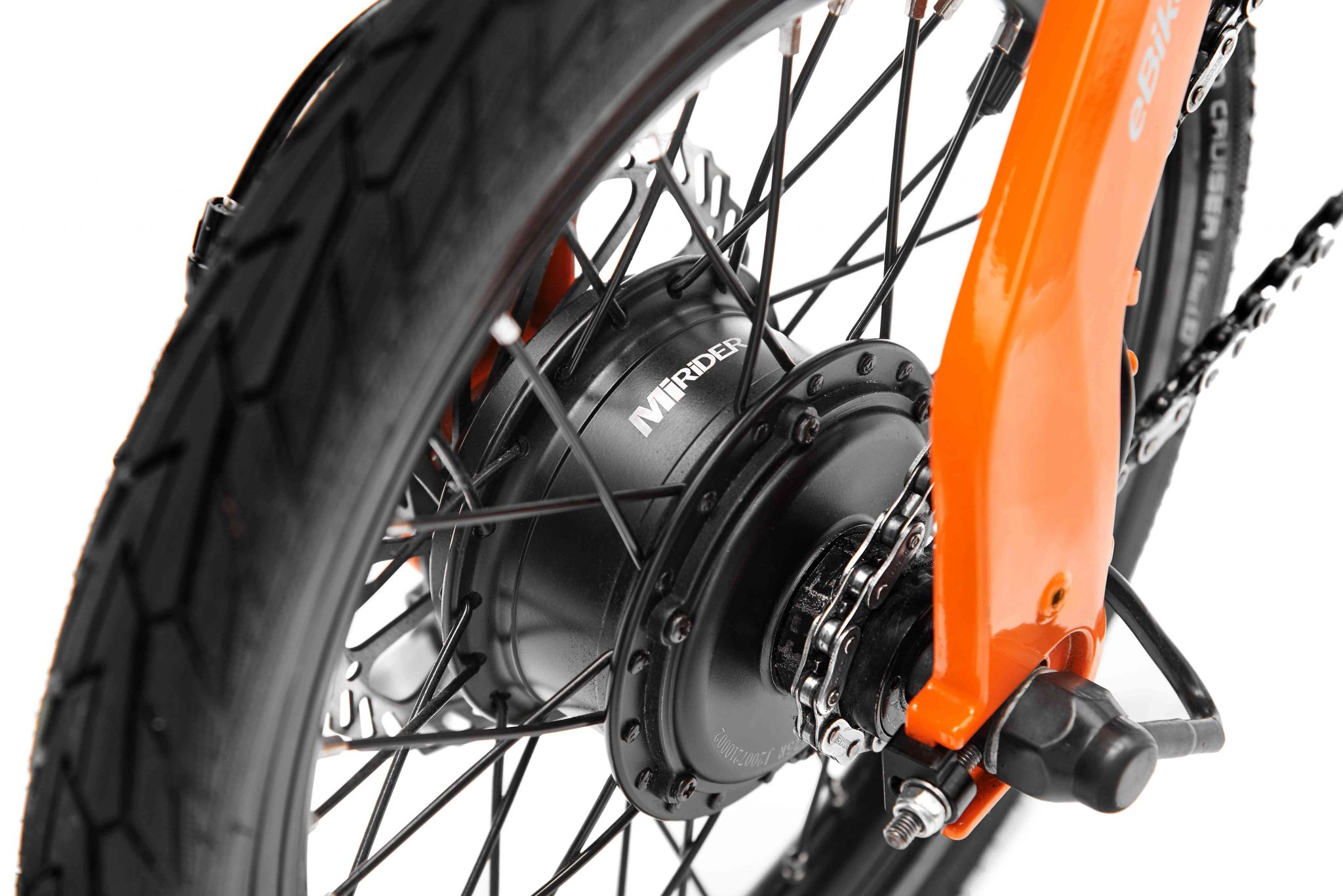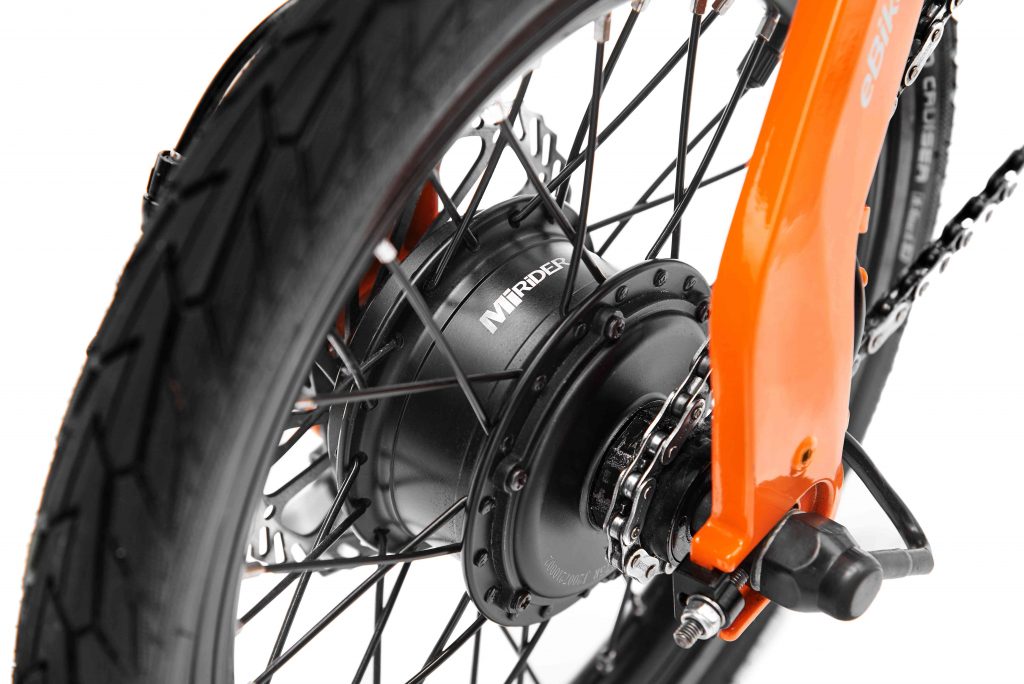 New more efficient Motor
The MiRiDER One is equipped with an all new 250 watt rear-hub motor to assist when pedalling up to speeds of 15.5 mph. It has also been upgraded to perform more efficiently while also providing 25% more torque than the previous model. This ultimately culminates in a zippier bike with an extended range.
Battery Power - 7ah / 252wh
The new larger 7 ah battery is manufactured using genuine OE Samsung cells. It is neatly concealed within the main frame, leading to great weight distribution and balance. If you need to remove the battery to charge it separately, or to switch it out on the go, access can be quickly gained when the bike is folded and it comes complete with a lock for security.
The high quality battery combined with the new efficient motor means you can ride even further with the MiRiDER One; expect an assisted range of up to 45 miles.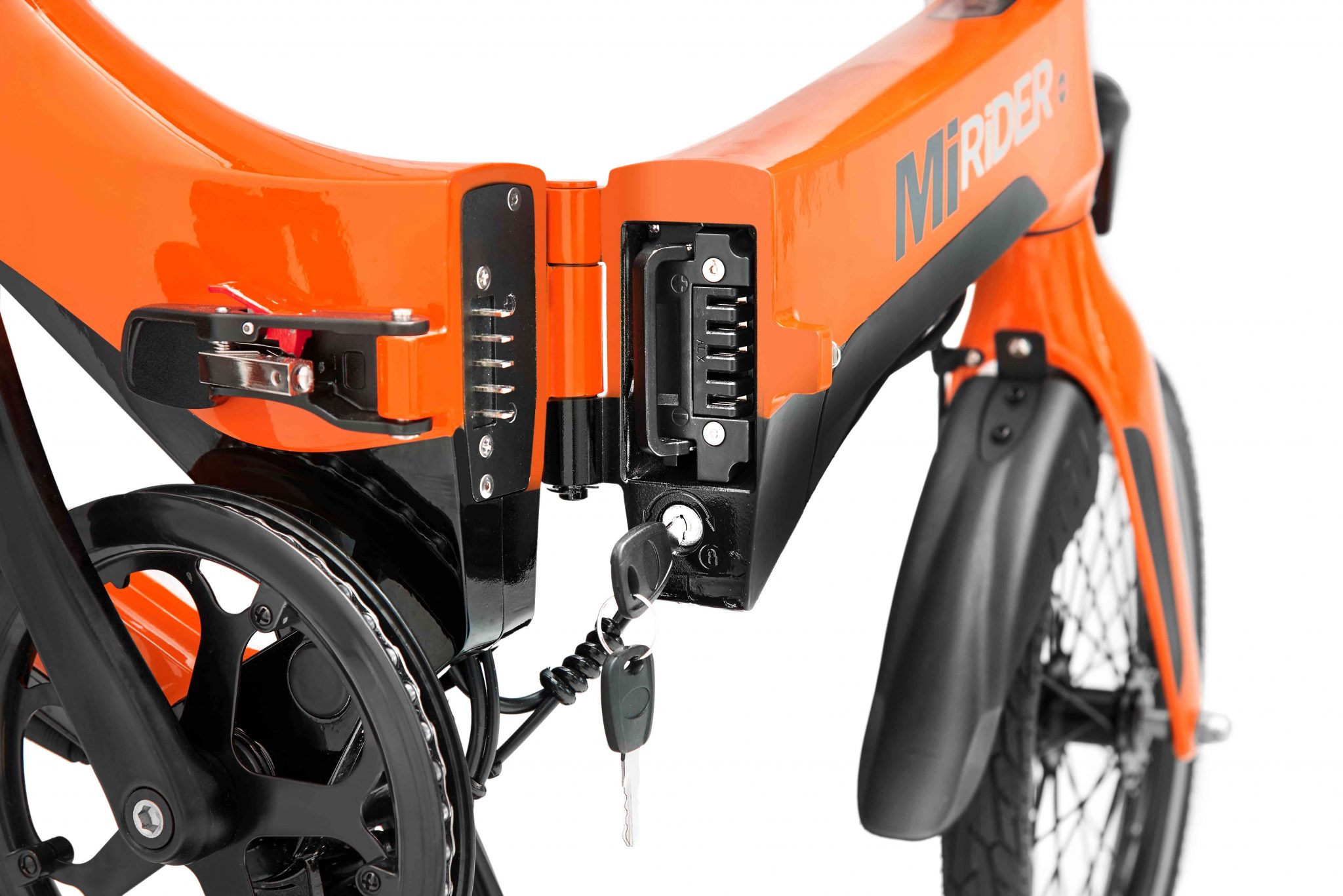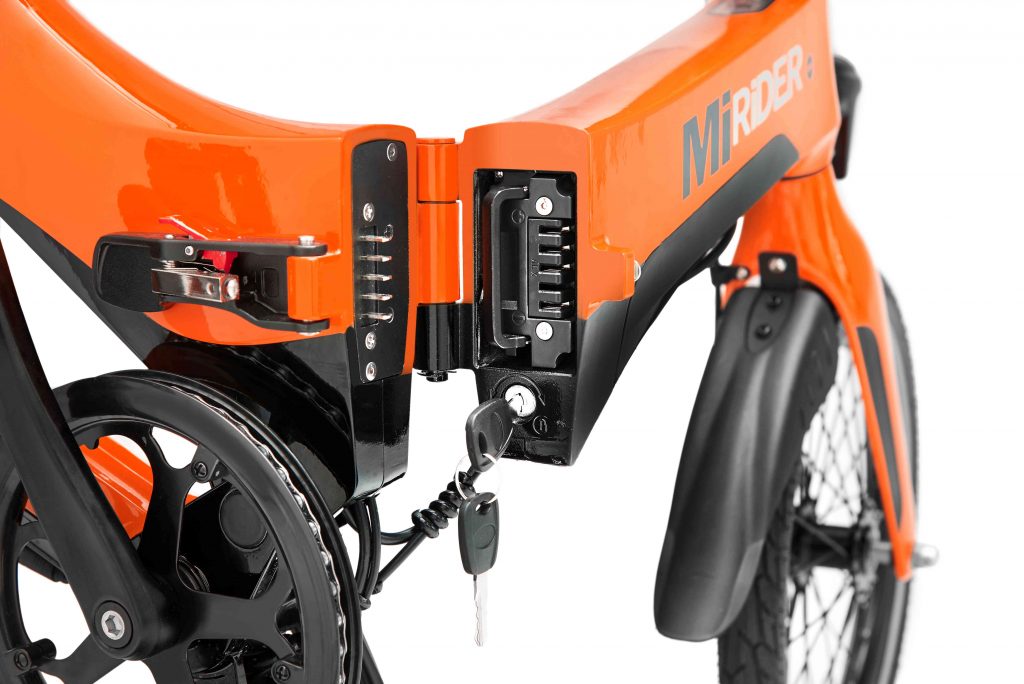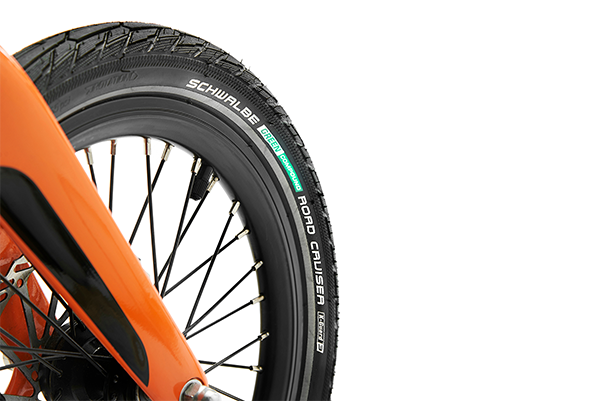 Lightweight wheels and designer tyres
The MiRiDER One is equipped with beautiful lightweight spoked wheels and fitted out with high quality Schwalbe Green Compound Road Cruiser tyres for improved grip and wet weather performance.
control system
The MiRiDER One boasts the latest sine-wave controller, providing a ride that feels smooth, responsive and powerful every time. Once more, we have also included a thumb throttle which provides electric assistance up to 4 mph (when not being pedaled) and doubles up as a boost button up to speeds of 15.5 mph (when being pedaled) for those steep hills or windy days.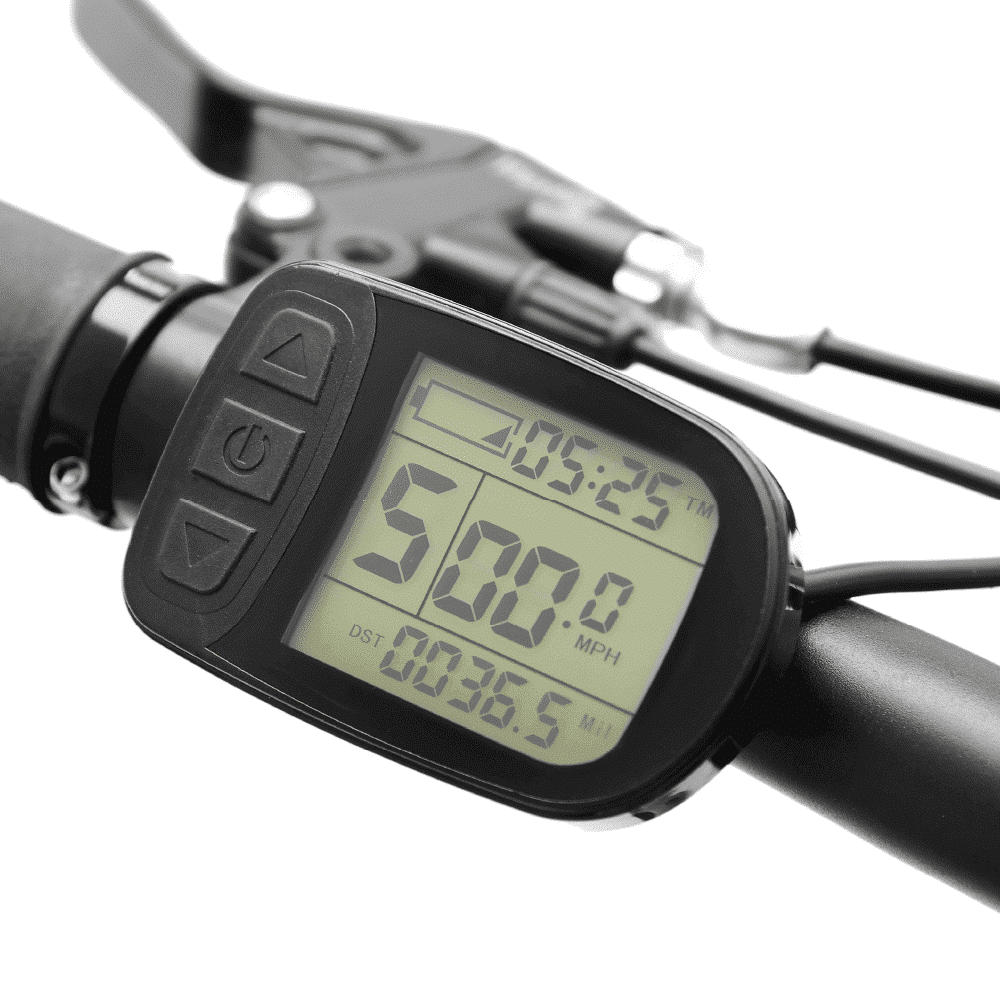 get all the details
dive into all the details and see why the MiRiDER One is the perfect ebike for you.
Explore now