Disklok UK Ltd
Disklok was the first company within the group. It was founded back in 1993 when, as a result of having two cars stolen within the same year and seeing a gap in the car security market, Mark Higginson Snr set about designing a solution. With a new entrepreneurial mind set, and after testing the market, manufacture of the Disklok began. An instant success, it wasn't long before it was distributed nationwide, including being supplied in all Halfords stores across the UK. The Disklok is known worldwide for being the strongest steering wheel lock and is distributed throughout the UK, and across Europe and the US.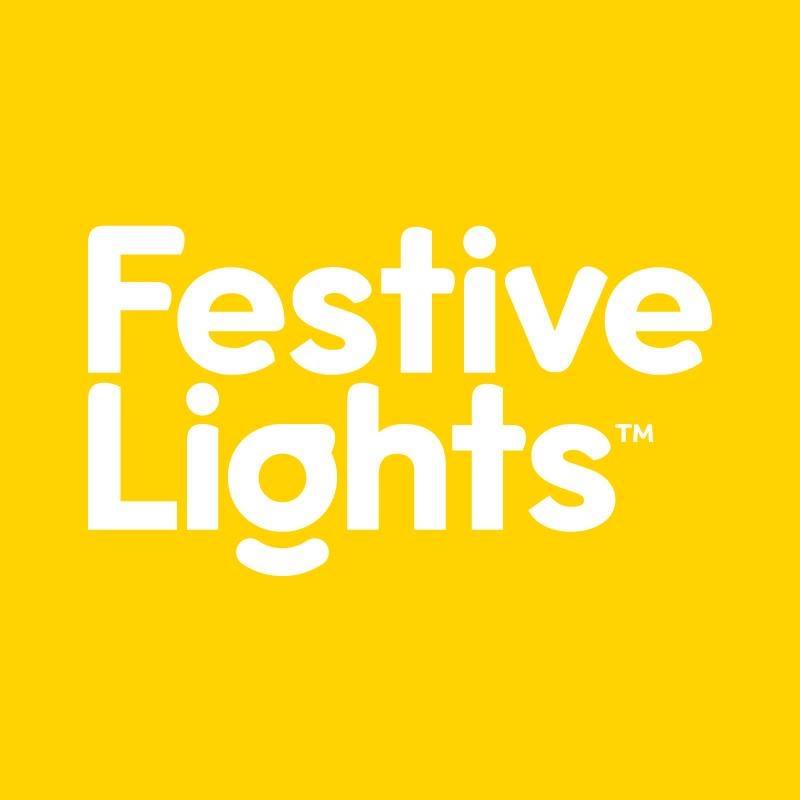 Festive Lights Ltd
In 1999, the Disklok HQ premises was turned into a Christmas lighting store and, over several years, became the most popular outlet in the Northwest. With an expanding operation and progress into to online retailing, Festive Lights Ltd was realised in 2008. Now trading solely online, with an industry leading consumer and business website, as well as managing sales on Amazon and eBay across the UK, France and Germany. We employ 50 passionate members of staff within our HQ and distribution centre year round, with structured departments for Sales, Marketing, Purchasing, Accounts, Design, Merchandising, Aftersales and Distribution.

DRiBOX Ltd
In 2008, the MD saw a gap in the market for an affordable and easy-to-use weatherproof box, to house Christmas lights connections safely. So, he invented the DRiBOX, which not only met that need, but created a unique outdoor weatherproof box for housing plugs, transformers, controllers and timers for any outdoor electrical connection. The product is now available in three sizes and two colours and is a household name in the UK, Europe, Australia, USA, Japan and Switzerland markets, totalling over 40 countries. The DRiBOX range is now marketed year round as a convenient solution for DIY, aquatics and landscaping.
FL Fulfilment
In 2018, we extended our warehouse, boosting the space up to 50,000 sqft. This was not only for our own storage requirements, but to start 3rd party picking and packing. This is a fast growing side to the company and harnesses more than 20 years of knowledge, experience, and high service levels, which has led to us being entrusted to store and distribute many other companies' goods, covering everything from trainers to beverages.