MIRIDER AMBASSADOR PROGRAMME
We're incredibly proud of our MiRiDER products. Over the past four years we've supplied over 6,000 new MiRiDER ebikes to the UK market, plus thousands of quality accessories that have further enhanced the ownership experience.
Our customers are the lifeblood of the business and we love receiving their feedback on how MiRiDER has improved their lives, be that commuting to work, or just riding for fun.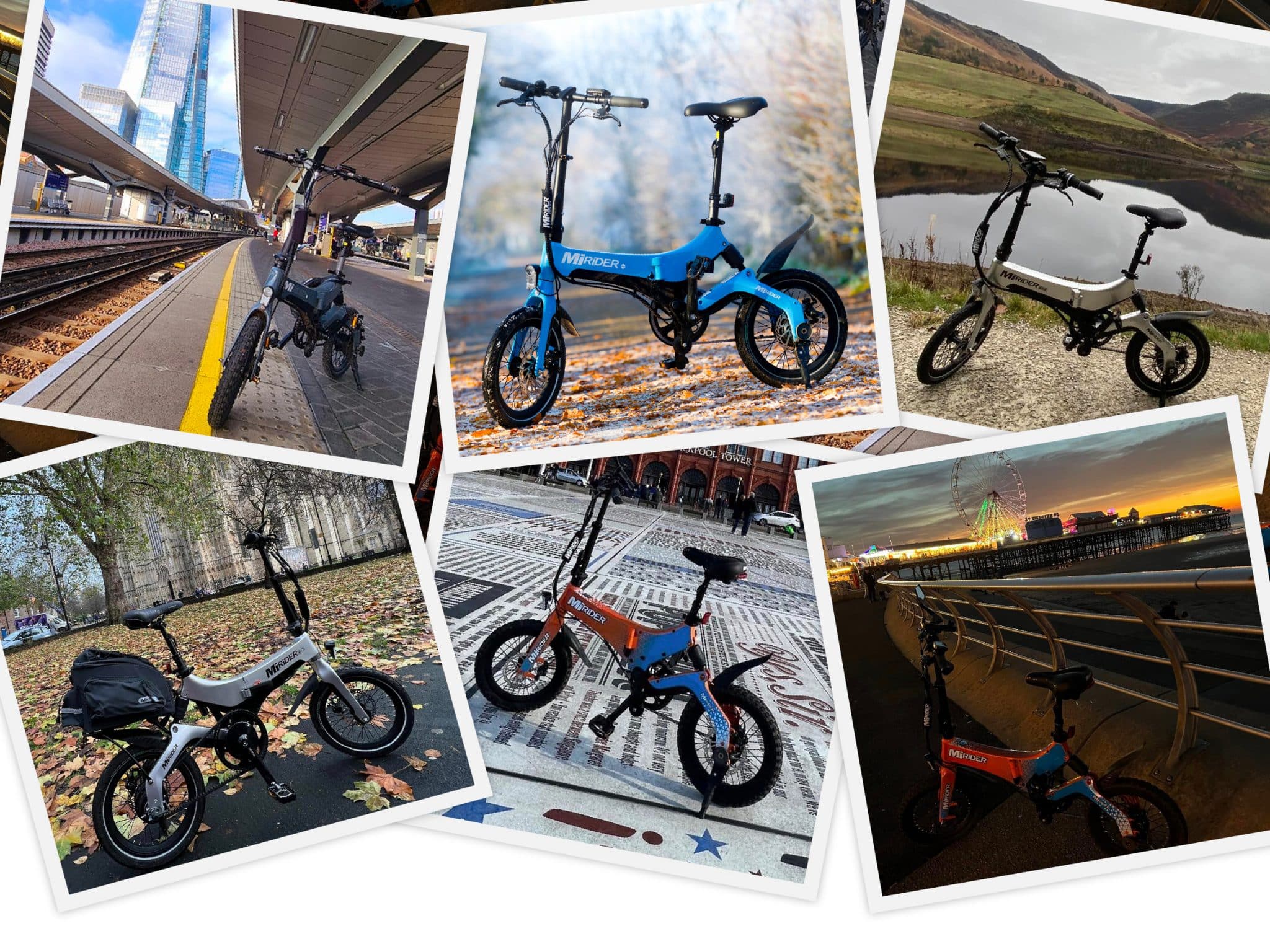 Our growth over the past few years has been driven by our relentless passion for customer service and constant development, and also by members of the MiRiDER 'community' telling others of their delight with their bike. It means to world to us, and we feel that's the biggest compliment our customers could give us – a recommendation and by spreading the MiRiDER love.
With this in mind, we are now in a position to offer a limited number of 'MiRiDER Ambassador' packages to existing owners, or those who would like to own or ride a MiRiDER compact folding ebike.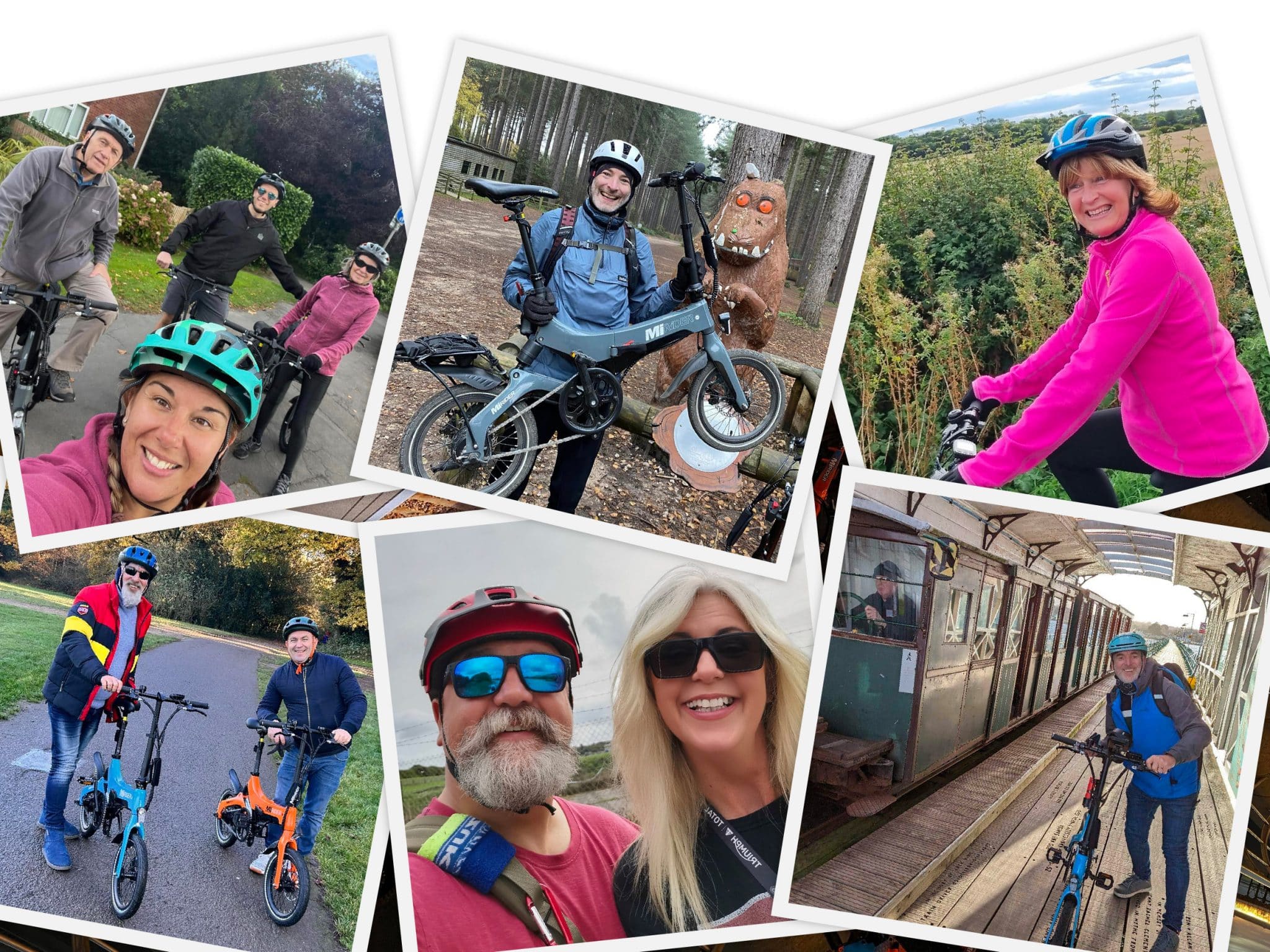 We have various Ambassador/Affiliate packages available to reward a wide range of credentials. Our only stipulation in return for an Ambassadorship is positive, engaging, well-executed and regular social media content that Tags us, and shows how much better life is with a MiRiDER in it. Our preferred platforms are Facebook, and/or Instagram and/or TikTok and/or YouTube.
Would you, or do you know someone who would like to work with us in such a way? We'd love to hear from you/them and start a conversation.
In your message via the form below, please let us know your social media handle so we can take a look, and also an overview of why an Ambassadorship should be awarded to you.